Bridge Technologies Applauds VSF Announcement of TR-5 Availability
July 2, 2018
"Yet another important step forward"
Bridge Technologies today welcomed the Video Services Forum (VSF) announcement that TR-05 (Technical  Recommendation TR-05 entitled "Essential Formats and Descriptions for Interoperability of ST 2110-20 Video Signals") is now available.
According to the Video Services Forum, TR-05: provides a full description of several commonly-used video formats using SMPTE ST 2110- 20: for uncompressed transport over IP networks. These descriptions, it notes, are provided for use throughout the media production industry. The TR should, says VSF, improve interoperability by clarifying exactly how the formats are described when using the new SMPTE standards. The Recommendation covers commonly-used video formats, including HD-SDI and UltraHD.
"This is great news, because it is yet another important step forward in helping the industry achieve the many benefits of IP networking," said Simen K Frostad, Chairman, Bridge Technologies. "We have long been avid proponents of the interoperability that IP brings – with everything that means in terms of lower cost, greater flexibility and improved scalability – and TR-05 represents an important milestone."
"VSF do great work," continued Frostad, "and it's important the industry recognises that. It's through VSF's efforts that we and others started to fully recognise the vital role that standardisation plays – and that has enabled us and other companies to develop products that are standards-compliant and thus fully guaranteed to deliver the complete interoperability the industry needs."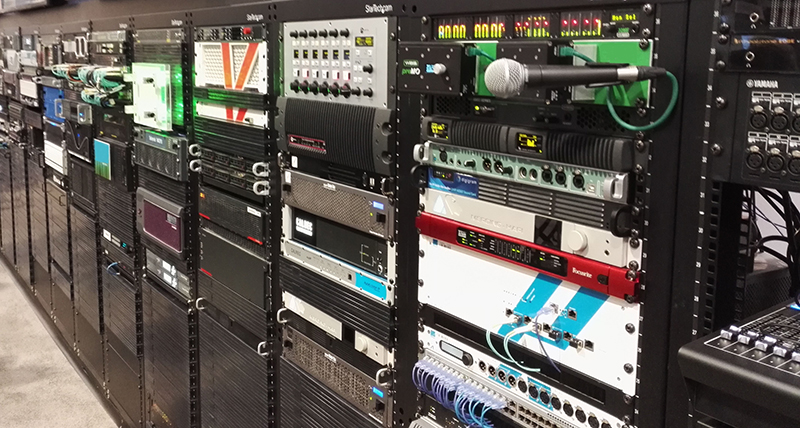 TR-5 seeks to establish a set of logical groups of video formats that have similar processing requirements for hardware and software systems. It also delivers a collection of precise and complete definitions of those commonly used formats that are an essential part of most modern television production workflows.
"Our membership of VSF, AIMS and SMPTE has seen us play a central role in helping define and test emerging standards for IP networking within the broadcast and media industries," Frostad added.
Bridge Technologies offers an extensive and growing range of hardware and software solutions designed to facilitate the migration to IP networking, and specifically ease and simplify the management of IP networks in order to deliver optimum QoS.
About The Video Services Forum
Founded in 1997, the Video Services Forum (VSF) is an international association composed of service providers, users and manufacturers dedicated to interoperability, quality metrics and education for video networking technologies.
The organization's activities include providing forums to identify issues involving the development, engineering, installation, testing and maintenance of video networking technologies; exchanging non-proprietary information to promote the development of video networking technology and to foster the resolution of issues common to the video services industry; promoting interoperability by contributing to and supporting development of standards by national and international standards bodies.
Visit VSF online at http://www.videoservicesforum.org
About Bridge Technologies
Bridge Technologies creates advanced solutions for protecting service quality in the digital media and telecommunications industries. The company's award-winning monitoring/analysis systems, intelligent switchers and virtual environments help deliver over 20,000 channels to more than 900 million subscribers in 94 countries. From head-end satellite ingress to microanalytics in the home network, Bridge Technologies offers patented innovation and true end-to-end transparency. A privately held company headquartered in Oslo, Norway, Bridge Technologies has worldwide sales and marketing operations through a global business partner network.
Press Contact:
Fiorenza Mella
XPresso Communications
Tel: +31 71 523 82 10
Email: [email protected]