Foxtel finds Norwegian Superhero hiding inside Bridge Technologies Appliance
May 16, 2022

Written by Techtel Australia
https://www.techtel.com.au/news/foxtelbridgetech
After searching the market for a content monitoring platform that has both a heart and a soul, Foxtel recently selected Bridge Technologies from local partner Techtel to become their cop on the beat and catch network issues before they become problems.
The idea that technology could have a heart and a soul was considered to be a unicorn until it was shown that Bridge Technologies of Norway are part of Scandinavia, the very same region where Santa Clause is based and we all know that he's our guy when you need a miracle.
Every product Bridge make comes with a little bit of sweat that began life as a Viking; a Viking with one singular passion and that is to find errors in MPEG transport streams and tell operators to do something about it.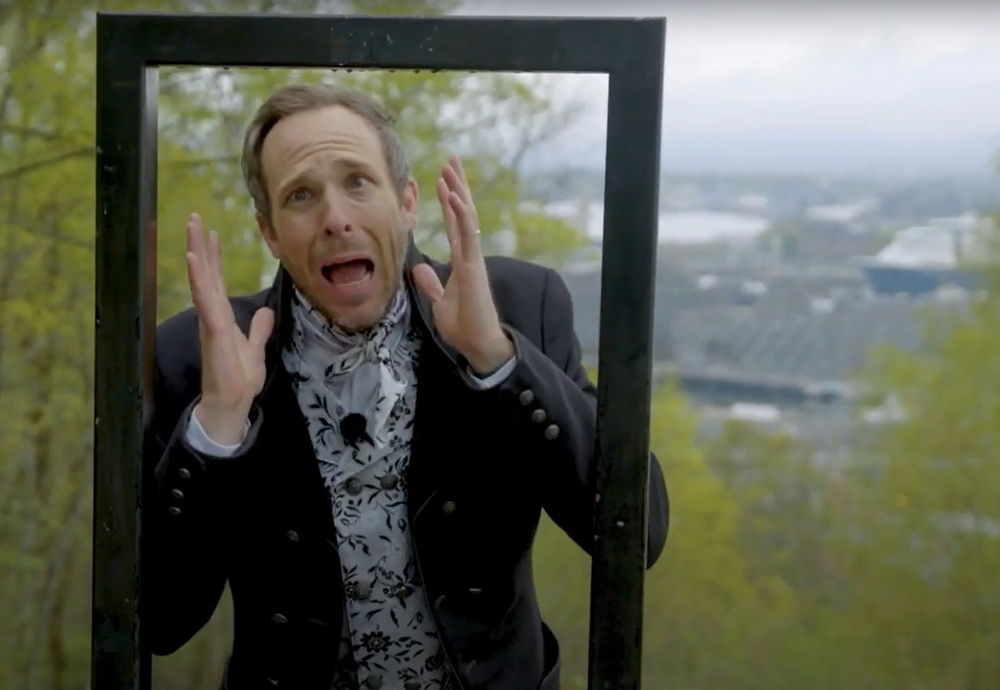 BRIDGE TECHNOLOGIES AMBASSADOR HENRIK FJORD, A MAN ON A MISSION TO RID THE PLANET OF VIDEO ARTEFACTS
Although the decision was long thought to be a result of Bridge Technologies mesmerising YouTube presence, Darren Windus Foxtel Head of Distribution Systems recently corrected the record and said "Yeah, Yeah, Nah, Yeah, this stuff is alright ya know".
Foxtel had an extensive amount of monitoring equipment that was ASI; though now with the addition of the Bridge Technologies VB330 appliance it allows much higher bandwidth capabilities than ASI because it is an IP probe compatible with dual 10/25/50/100 Gbps interfaces that can monitor thousands of channels simultaneously.  It's so capable that Foxtel plan to use just one VB330 to monitor their entire output of 46 mux groups and at last count 440 services at each of their primary sites.  The VB330 has some cool OTT tricks as well and Foxtel plan to run one unit in the lab just for checking on Quality of Service (QoS) and Quality of Experience (QoE).
The story could end right here but it doesn't, because Foxtel also wanted something with a slick UI further upstream to watch their uncompressed IP video from Fox Sports.  This platform needed to be master control operator friendly so that they would be able to validate their multisite routing.  Monitoring uncompressed might sound like watching a cushion before you sit on it but the fact of the matter is much more complex than it might seem and again Bridge has a solution.
The Bridge VB440 is an uncompressed monitoring beast supplied with dual 100Gbps interfaces that can monitor dozens of sources at once.  Fox Sports can monitor multi-resolution for 4K, HD and SD but they've found the event capture feature particularly helpful with resolving PTP and also investigating packet interval timing in detail.
With all these secret agents out in the field it's nice to know that Bridge has their own equivalent to Miss Money penny.  The VBC controller server will give a central view of all Foxtel's Bridge Technologies probes so that when one of your agents is in trouble you can send for re-enforcements.
See videos of Henrik Fjord and his tours of Oslo at this link