Sports Production Companies Embracing Remote Production
June 14, 2019
Sports Production Companies Embracing Remote Production
Bridge Technologies has long been a fervent proponent of IP technology and the benefits it brings to those who create, produce and distribute content. Increasingly, that content is sport – and the company says its probes are revolutionising what's possible with remote production.
Take, for example, a major French tennis tournament that saw Canal Câble deploy a number of Bridge Technologies probes throughout the distribution network, with the results from each probe being returned to the IP-based head end for comparison with the original signal. Thresholds and alarms automatically alerted the network management team to any discrepancies between what was being transmitted and what was being received, enabling instant corrective action to be taken. Bridge Technologies' Remote Data Wall was also deployed to provide intuitive feedback on the status and performance of the content distribution network.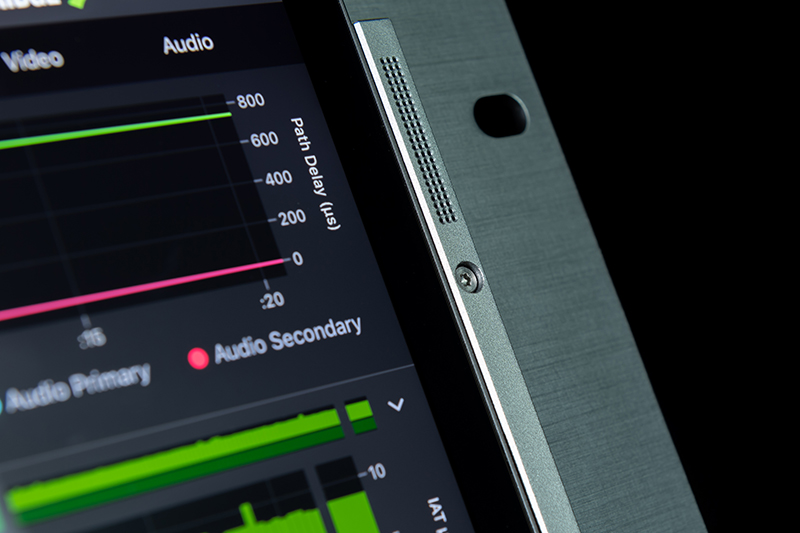 "For sports production companies to fully embrace remote production, there has to be a very high degree of trust that delivery mechanisms are robust, and that transmission output will not be compromised in any way," said Simen K Frostad, Chairman, Bridge Technologies. "It's that trust that we can help provide, ensuring that what consumers sees is what the production team wants them to see."
Bridge Technologies' probes provide monitoring and analysis of high-bitrate uncompressed media flows over IP with both ST2110 and ST2022-6 transports, providing network operators, digital media organisations, production studios, master control centres and outside broadcast vehicles and venues with an analytics solution for numerous streams and multiple technologies in real-time and in parallel.
More information about Bridge Technologies and its products is available at www.bridgetech.tv or by phone at +47 22 38 51 00.
About Bridge Technologies
Bridge Technologies creates advanced solutions for protecting service quality in the digital media and telecommunications industries. The company's award-winning monitoring/analysis systems, intelligent switchers and virtual environments help deliver over 20,000 channels to more than 900 million subscribers in 94 countries. From head-end satellite ingress to microanalytics in the home network, Bridge Technologies offers patented innovation and true end-to-end transparency. A privately held company headquartered in Oslo, Norway, Bridge Technologies has worldwide sales and marketing operations through a global business partner network.
Press Contact:
Fiorenza Mella
XPresso Communications
Tel: +31 71 523 82 10
Email: [email protected]