Bridge Technologies August Blog Post
August 29, 2019
The Widglets API: the most exciting thing we've done to date!
By Simen K Frostad
Did you know that Facebook has had 250 billion photos uploaded to it since the company started in 2004? Or that 700 million hours of video are watched on it every week? How about the fact that it now generates four new petabytes (a petabyte is 1,000 terabytes) of data each day?
That's a lot – a lot – of data. And: it's only a small fraction of the total data that's washing around the Internet today. Many are concerned about the range of uses to which that data is being put – and rightly so. The fact is that data has become multi-purpose.
Single purpose
However: that's not necessarily a bad thing, as our latest exciting development – the Widglets™ API for the VB440 probe – demonstrates. Think about it: what does the VB440 actually do? Very simplistically: it sees all the data that's travelling across the network it's monitoring, analyses it – and shows users where there are problems. Historically, we've used that data for just one purpose.
What is that data? For the most part, it's simply bit streams of audio and video. When those bits travel in an anomalous fashion, we know there's something wrong. But wait…  Could that same data be useful for other applications? Are there other parts of the broadcast chain – beyond network managers – who could make use of those video and audio streams?
And if they could: is there a way of allowing those potential users to get access to those streams? Supposing we could develop some sort of interface – an API – that would allow any application to make use of that data?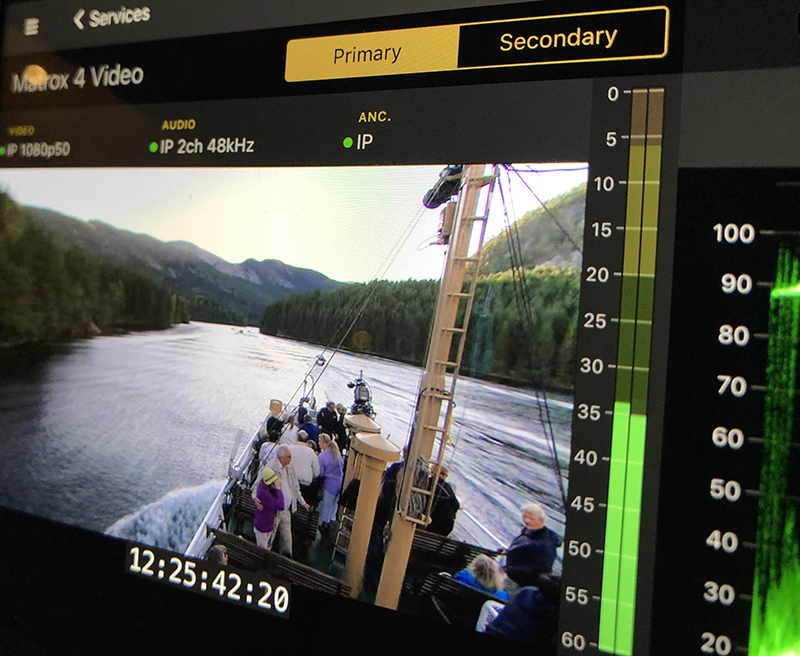 Transformative
The answer is, of course: yes, we could! That's where our unique new Widglets API comes in – and it has the potential to be transformative for our industry.  The Widglets API HTML5 video monitor for the VB440 allows the VB440 to become truly multifunctional. Users can, for example, now deliver a full-motion, colour-accurate and ultra-low latency video monitoring capability to any location or any application where it is needed: all that is required is a laptop and a network connection.
Take a camera painter, for instance. Today, the number of cameras that can be analysed is typically restricted to a very few at a time – and with limited views available. More can be analysed – but with the need to acquire and deploy multiple space-consuming boxes. With the Widglets API, a user can have multiple cameras with multiple waveform vectorscopes and streams via a single HTML5 video monitor view; different people in different places can view all this data, instead of splitting it by location or technician.  As such: using the new Widglets API for the VB440 patently has incredibly positive implications for remote production, for example. That's why we believe it's transformative.
Enormous insight
And: that's just one of many potential applications that could be developed, leveraging the free availability of video and audio data in conjunction with the power and flexibility of the Widglets API. The VB440 centralises the gathering of network data – and the new Widglets API decentralises its availability, making it available at close to real time to enable better decision-making anywhere in the broadcast chain. There are many challenges in all-IP remote production, and applications throughout the broadcast chain that would gain enormous insight and benefit from being able to see and understand what's going on with the picture – and the new Widglets API allows that.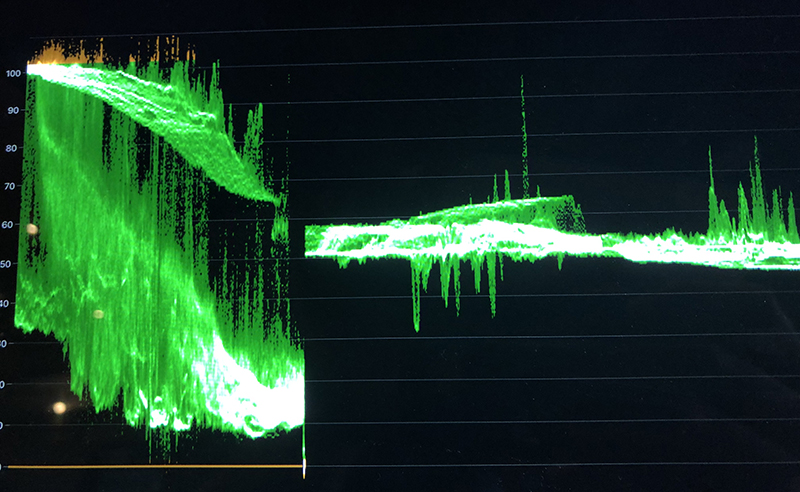 The new Widglets API for the VB440 has been under evaluation by some of the industry's most innovative, highest profile broadcast companies for the past few months – and the feedback has been incredibly positive. They're as enthusiastic as we are about what will be possible – especially in remote production – that was previously inconceivable.
Not convinced? Stop by our booth at IBC – 1.A71 – and prepare to be amazed.
We always used to say that what Bridge Technologies excels at is making the complex simple. We're still in that business: but now, we're also in the business of making the unimaginable possible.