There's nothing sus about our approach to sustainability
August 4, 2023
Did you know that in 2022, four out of every five cars sold in Norway were electric? And that Norway maintains the world's biggest hydropower plant, and secures 60% of its energy needs from hydropower? With Oslo listed as the European Green Capital of 2019, it's very clear that Norwegian culture places a strong emphasis on sustainability and the preservation of the environment. Which is hardly a surprise: if you've seen the beauty of our fjords and forests, you'll understand why as a nation we're keen on preserving them.
At the Bridge offices, if you gaze out of the window into the car park, you see – aside from the roaring Akerselva river – two very distinct approaches to environmentalism; a peculiar mixture of old-school peddle power and cutting-edge EVs. Tradition and Technology both have a role to play in securing our collective future.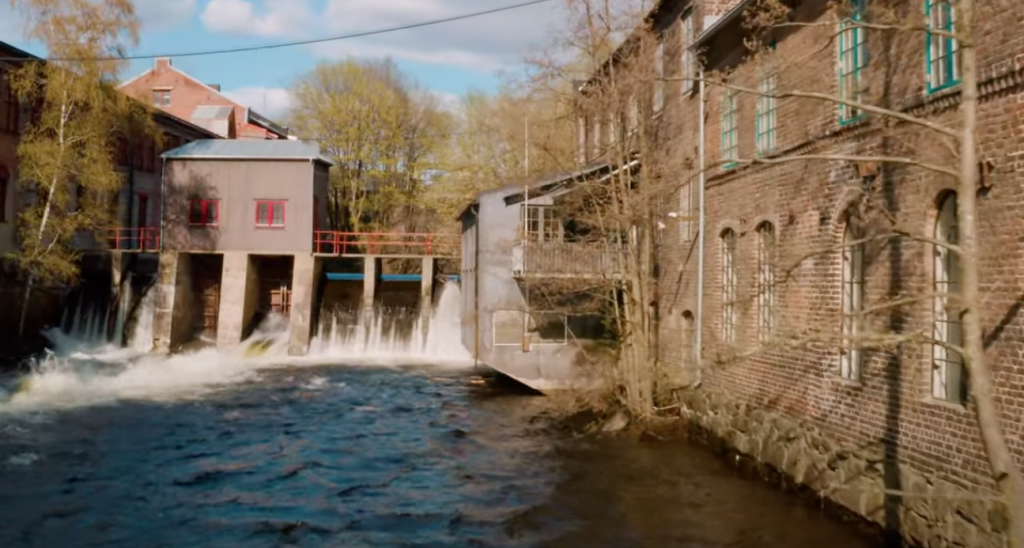 But it's not just outside of the offices that you see sustainable efforts at play – there's plenty to discover inside too. Maybe it's our Norwegian roots, or maybe it's just the fact that in today's age, it's abundantly clear that companies have a moral duty to think sustainably: socially, environmentally and economically. Either way, at every turn we are working to embed sustainable thinking into our practices and products, from the point of manufacture, through to their distribution, and embedded in their very design and functionality itself.
Of course, there are business benefits to embedding environmental credentials in a brand or product too. Pressure from above, in the form of regulation and taxation, and below, in the form of end-consumer demand, are all driving technology manufacturers to focus on promoting the 'green' nature of their tech. But how much of that is mere lip-service? 'Greenwashing' claims by noncommittal organisations risk undermining the wider efforts of the industry as a whole.
So in this month's blog we thought we'd walk you through exactly how Bridge products promote environmental sustainability, and reinforce our commitment to improving this year by year.
Designing-in reduced energy consumption and product longevity right from the start
Starting with the core design and function of the probes themselves, the VB220 and VB330 are designed to operate as either appliance, embedded or software solutions, depending on customer need. One of the fundamental motivations for this choice in deployment type stems from the ability to allow customers to reduce their energy draw: whilst a server can run from anywhere between 200 to 1000 Watts, our embedded probes draw as little as 25 Watts. This reduced energy draw not only serves the practical function of allowing customers to deploy them in contexts where electricity is harder to access or unreliable, and to reduce OpEx, but it also ensures that customers are able to reduce their energy consumption and overall environmental impact, and thus uphold their ethical duty towards sustainable operation.
Moreover, this reduced energy draw and reduction in hardware complexity means that Mean Time to Replacement (MTTR) is significantly increased – with a server generally requiring replacement in five to seven years, but a probe in a much more sustainable 15. Moreover, Bridge solutions embed multiple functions within a single unit, and thus eliminate as many as 24 rack units of equipment – not to mention the tens of associated screens (since they facilitate access from any HTLM5 enabled browser, and thus eliminate the need for devoted displays). These facts combined mean that Bridge products don't just reduce customer OpEx, but from an environmental perspective are crucial in reducing electronic waste, not to mention the huge energy draw that would normally come from the equipment that Bridge probes now render obsolete. And even further, when deployed in OB vans, this hardware reduction also makes for more lightweight truck rolls (particularly through the reduction of cabling) which itself has knock-on reductions in fuel consumption.
Moving mountains to avoid moving (wo)men
Add to this the idea that our probes are designed to facilitate access from anywhere in the world. In the case of the VB440, this involves joining up the expertise of producers, camera painters, audio technicians and a whole load of other creatives, all able to access the image and audio data metrics they need to complete their job from anywhere in the world. From a manpower perspective, this means that there is no need to move production professionals around the globe or make sure they are on-site: a camera painter operating in Los Angeles and a sound engineer in London can both contribute in real time to a production being recorded in Paris. This substantially reduces the carbon footprint associated with the movement of personnel.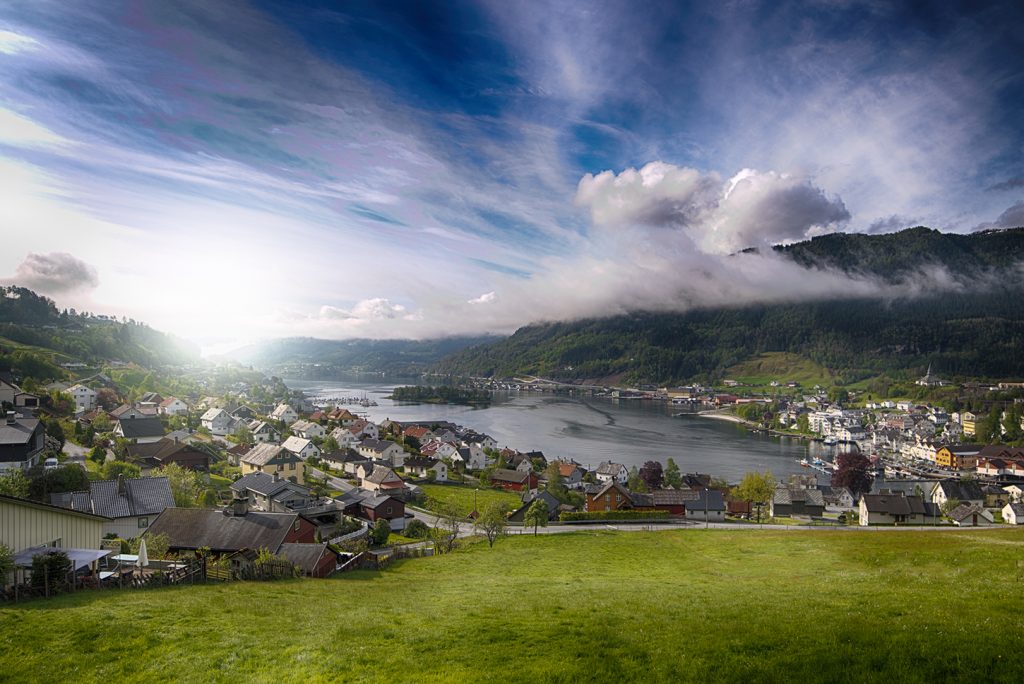 Mindset is everything: encouraging sustainability in employees and partners
Our engineers are encouraged and incentivized to think sustainably in their design process, not only in terms of the function of the product, but in its materials and manufacture. Bridge has sought out manufacturing partners for their full range of probes with a key focus on the environmental credentials of those manufacturers. Mechanized processes designed to maximise efficiency sit at the heart of the manufacturing processes, particularly in relation to PCBs.
Moreover, since 2008, Bridge has shipped all of its equipment to customers using fully recyclable packaging, with organic ink used for all printed materials.
'Til Death do us part: sustainability through the full product lifecycle
Bridge's commitment extends to the end of the useful life of our products also. In order to prevent the generation of hazardous waste, Bridge Technologies undertakes the responsibility for taking back and recycling electrical and electronic equipment, and we not only maintain our obligations in accordance with the WEEE directive, but maintain partnerships with environmental schemes which replace or supersede these European requirements, or extend them to non-European contexts. Where no such partnership scheme exists, we have the equipment shipped back to Bridge HQ, and our environmental partners NORSIRK AS handle it on our behalf.
A work in progress
We're keen to do our part, but we recognise its an ongoing and incremental process with constant room for improvement. But it's an improvement we're committed to, individually and collectively. Because with a view like this how could you not care?