TVB Case Study
September 27, 2021
Bridge Technologies supplies Hong-Kong broadcaster TVB with full redundancy switching through business partner Mediatech.
Covering most of the HK terrestrial broadcast footprint, Mediatech's installation of a suite of Bridge Technology VB243 units ensures the continued stability and reliability of TVB's broadcasting operation
The context
TVB (Television Broadcasts Limited) is a television broadcasting company that operates five terrestrial free-to-air HD channels in Hong Kong, broadcasting content in both English and Cantonese and a 24-hour news channel. TVB achieves up to 80% market share during primetime hours from its TV City facility in Tseung Kwan O.
The challenge
As with any broadcast network, the risk of outages is a significant threat and ensuring operational efficiency should issues occur is key to the company's reputation, accountability and audience loyalty. TVB have engaged in a constant process of upgrading their broadcast network, and have placed strong importance on maintaining full redundancy across their network to each of the hilltop sites, enabling switching of the data path whenever an outage or error occurs.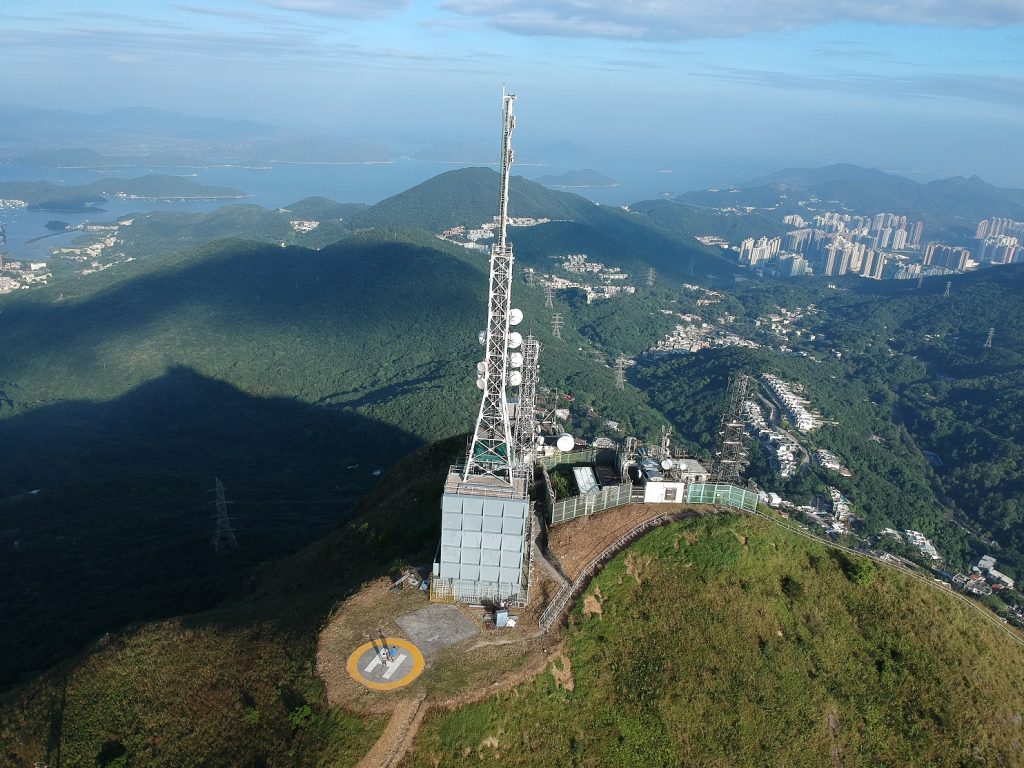 The solution
Through Mediatech – Bridge Technologies' Hong Kong-based supplier, VB243s have been installed at TVB's hill-top transmitter locations, forming part of the wider redundancy switching system as part of network upgrades between the playout centre and hill-top transmitting sites.
The VB243 is designed to be the most robust and reliable redundancy system possible, constantly monitoring signal performance of streams and switching as appropriate. Even in the very unlikely event of power or other failure in the product or facility, the VB243's signal path integrity is maintained.
The technical detail
The VB243 provides full dual path redundancy for ASI signals with autonomous operation and deep signal analysis on both signal paths for the ultimate in switching decision making.
By actively monitoring the primary and secondary input signals, the VB243 allows monitoring and analysis to take place on both inputs simultaneously for switching purposes. All the parameters in the implementation of the TS 101 290 specification can be utilized as switching criteria; PID analysis, Service analysis, bandwidth overview and table analysis, Most significantly for TVB, the Bridge Technologies VB243 supports the Chinese DTMB broadcasting standard, with special development of DTMB-specific SFN timing measures implemented in order to meet specific client need.
If any problem in any parameter is detected, preset rules apply and the unit will check the opposite input for the same failure and, if no failure is detected on the secondary, a switch is performed.
To ensure seamless operation even in the case of power disruption, the 1RU chassis offers dual redundant power supplies, whilst the switching card has magnetically latching relays to protect against signal disruption even during a complete loss of power.
Front panel controls offer local override control and a clear visual indication of the active switching path, with three modes of operation; Automatic mode – wherein decisions are made according to pre-set conditions, Manual mode – in which the unit can be controlled from any NMS system via the extensive XML-based Eii (External Integration Interface) or via SNMP triggers, and SuperLocal mode – which operates to deliberately cut off overlying NMS control for emergency manual override situations – thus maximising both flexibility and security.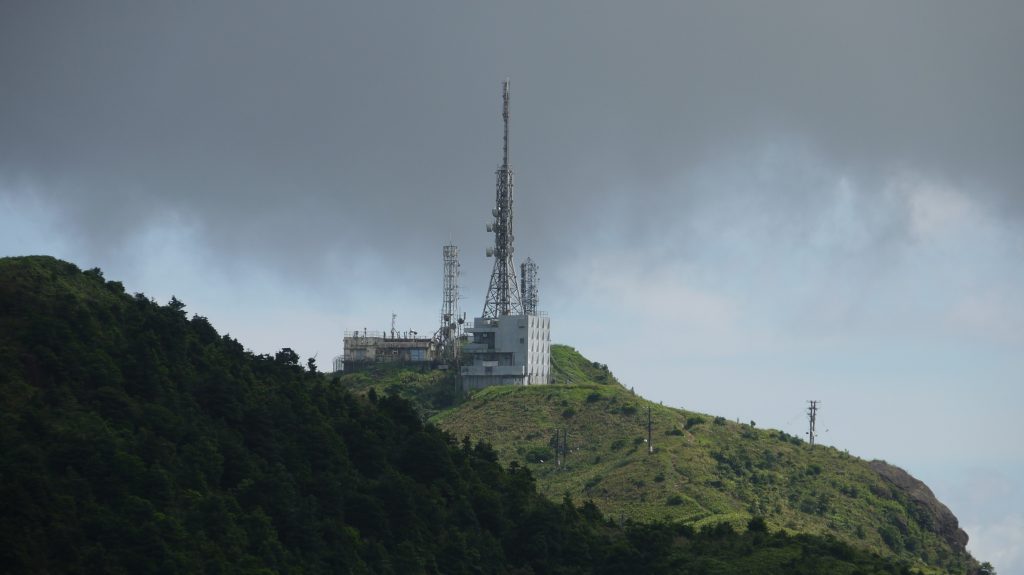 The outcome
Commissioned in early 2021, Mediatech were able complete the installation in a timely and efficient manner, and TVB's redundancy system is now fully tested and operational. TVB have expressed their satisfaction with the project, and thus follow a number of other terrestrial and satellite broadcasting companies who have looked to Bridge Technologies when reliable switching of mission critical IF, RF and ASI streams is required.
Speaking of the installation, Harold Tsoi, Executive Engineer for TVB, said: 'Securing our redundancy path was an important project for TVB, and we are satisfied in the solution that Mediatech proposed for us. The centrality of the VB243 within this setup is clear; providing a level of redundancy that secures against just about every form of disruption we could imagine. We can be confident of our ability to maintain operational consistency – and thus channel reputation – well into the future'.
On behalf of Mediatech, GM Raymond Mo said: 'Bridge Technologies frequently sits at the heart of the solutions we propose to clients providing class leading products across all facets of the media chain. The VB243 is a seriously robust solution – an invaluable tool that can be used in a versatile manner'.