Bridge Technologies' Presence at IBC to be Bigger, Better Than Ever Before
August 12, 2019
Company also teases "exciting" announcement for opening day of show
OSLO, Norway – 12 August, 2019
At IBC 2019, Bridge Technologies will have its largest and most prominent stand to date, located strategically at the main entrance to Hall 1 – stand 1.A71.
"We'll be able to meet many more prospective customers, and show a much more representative selection of our broad product range than we've been able to before," said Simen K Frostad, Chairman, Bridge Technologies. "We'll also have more space to welcome our existing customers and partners, and make them even more comfortable."
Upstairs on the Bridge Technologies stand will be the NOMAD Café. Not only will it provide an excellent space for meeting and relaxing, but it will also feature demonstrations of NOMAD, the ultimate highly portable, all-in-one monitoring and analysis solution for the technician on the move.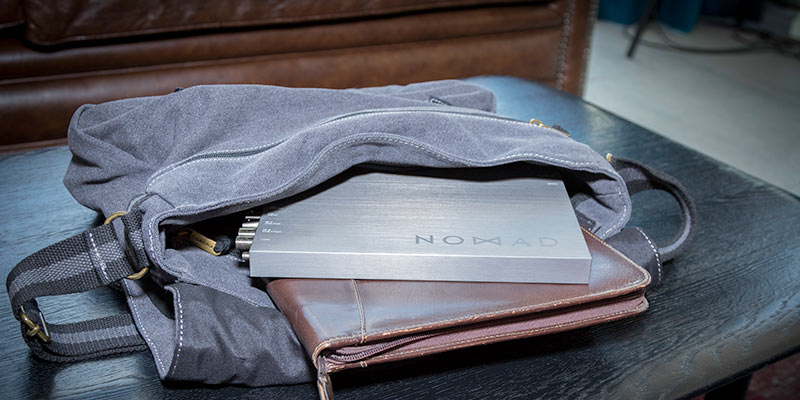 "We also have an exciting announcement we will be making at IBC that will confirm our technology leadership in helping our customers manage their networks," Frostad continued. "We will, once again, be well ahead of the game, providing the solutions today that our customers will need tomorrow."
The larger stand area provides Bridge Technologies with the opportunity to showcase its well-known end-to-end monitoring and analysis solutions.
Bridge Technologies will be discussing with visitors the continuing high level of interest in, and success of, the VB330 network probe with its unique support for Remote PHY/L2TP. This makes the VB330 suitable for unpacking and monitoring the multicasts targeted towards Remote PHY CCAP nodes – and thus the ideal probe for cable operators looking to maximise the quality of experience they offer to their customers.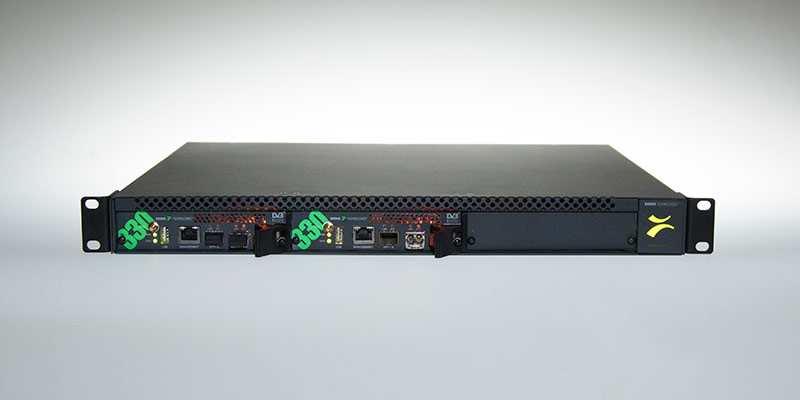 Visitors will also be able to see for themselves the range of application areas beyond IP network management that Bridge Technologies' solutions address, such as RF interfaces, satellite, terrestrial and broadband cable. For RF, for example, Bridge Technologies offers the VB120 broadcast probe, an efficient and powerful monitoring solution, covering the most commonly available signal formats. In particular, the VB120 is capable of monitoring IP unicasts and multicasts, OTT/ABR streams as well as a whole range of RF formats. 
For satellite, one of the solutions Bridge Technologies can offer is the VB273 Intelligent Redundancy Switch which provides full dual path redundancy for satellite signals with autonomous operation and deep signal analysis on both signal paths for the ultimate in switching decision making. The solution is ideal for providing fast and robust redundancy switching for permanently installed satellite up-links or in outside broadcast systems. 
Among Bridge Technologies OTT solutions is the VB288 network probe, which performs objective video and audio monitoring of MPEG-2, H.264/MPEG-4 and H.265/HEVC streams and offers a unique web browser-based remote video-wall capability providing full visual status from anywhere.  Also available is the microVB™ system, a breakthrough in both form-factor and functionality for real-time analysis of access network and customer home network performance. This unobtrusive device provides deep packet inspection and end-to-end visibility in broadcast quality media delivery over any IP-based infrastructure including OTT media in unmanaged networks.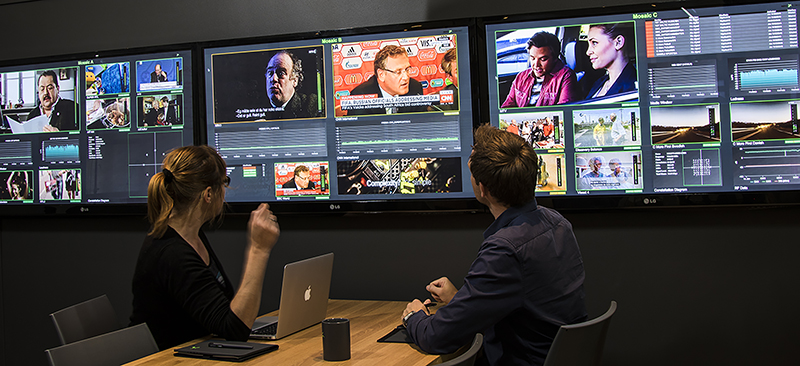 The market-leading VB440 dual 100 Gigabit Ethernet network probe, with its intuitive Instrument View user interface, will be on display catering for the production industry, and can also be seen as part of the IP Showcase and Future Zone Interops.
As always, the social side of Bridge Technologies' presence at IBC will be to the fore, with mojitos on the Friday and Saturday. As at previous shows, Bridge Technologies will also be hosting boat trips on Amsterdam's legendary canals through Monday.
More information about Bridge Technologies and its products is available at www.bridgetech.tv or by phone at +47 22 38 51 00.
About Bridge Technologies
Bridge Technologies creates advanced solutions for protecting service quality in the digital media and telecommunications industries. The company's award-winning monitoring/analysis systems, intelligent switchers and virtual environments help deliver over 20,000 channels to more than 900 million subscribers in 94 countries. From head-end satellite ingress to microanalytics in the home network, Bridge Technologies offers patented innovation and true end-to-end transparency. A privately held company headquartered in Oslo, Norway, Bridge Technologies has worldwide sales and marketing operations through a global business partner network.
Press Contact:
Fiorenza Mella
XPresso Communications
Tel: +31 71 523 82 10
Email: [email protected]